Dinner with Chef Viktor Örn Andrésson
Join us for an authentic Icelandic tasting experience on Saturday, Feb 10!
Posted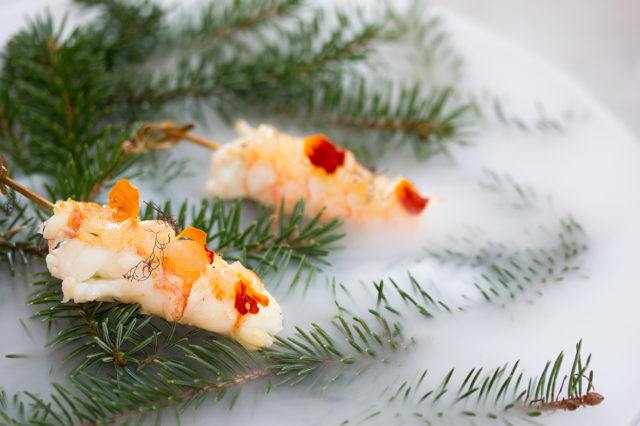 An Icelandic Tasting Experience
We are excited to be hosting Chef Viktor Örn Andrésson, bronze medal winner of the 2017 Bocuse d'Or, the world's most prestigious gastronomic competition.
Chef Viktor will be crafting a four-course menu and welcome cocktail featuring time-honoured Icelandic cooking techniques using locally sourced ingredients.
Date: Saturday, February 10
Location: Shift Restaurant at Remai Modern
Price: $85 (excludes additional alcohol, tax and gratuity)
Note: This dinner is fully booked. Please call the restaurant at (306) 978-8954 to be added to the waiting list.